How to Install Downloaded The Sims 4 Houses and Lots
To install the house designs you downloaded for The Sims 4, you need to put the downloaded tray files in the game's tray folder. You can download tray files of lots from The Sims 4 House category.
Where do you put downloaded houses in Sims 4?
You can easily add your downloaded houses files to your game. All you have to do is move the files to the tray folder. If cc is used in the house you downloaded, you must download cc and put it in your mods folder.
1- Open your Tray folder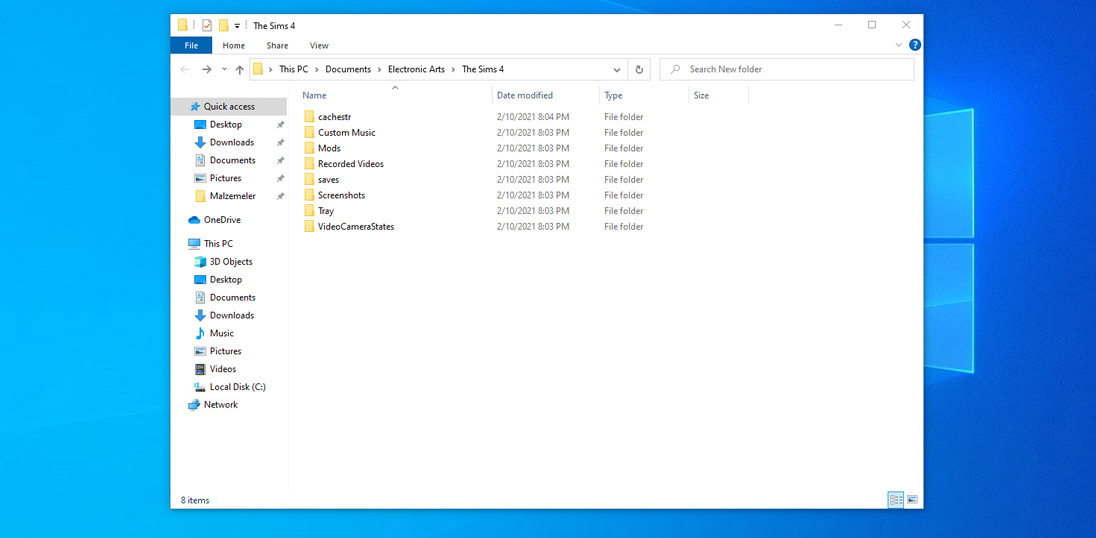 The houses and lots are installed into the Tray folder inside the sims 4 folder.
For most people, it should be in
Documents > Electronic Arts > The Sims 4 > Tray
2- Move your Lot files to Tray folder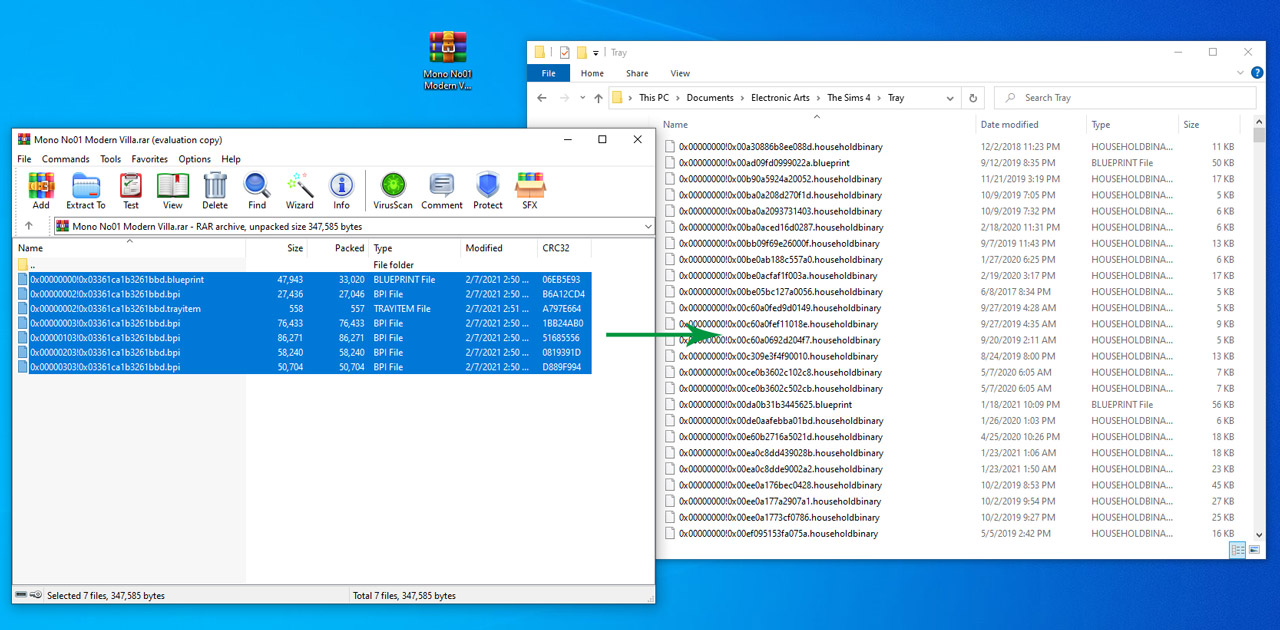 Open the downloaded file.
Drag all the files inside to the tray folder.
NOTE: When throwing files, do not throw them together with the folder. If you throw it with a folder, the game cannot see the lots. You need to move the files inside the folder.
3-Placing the House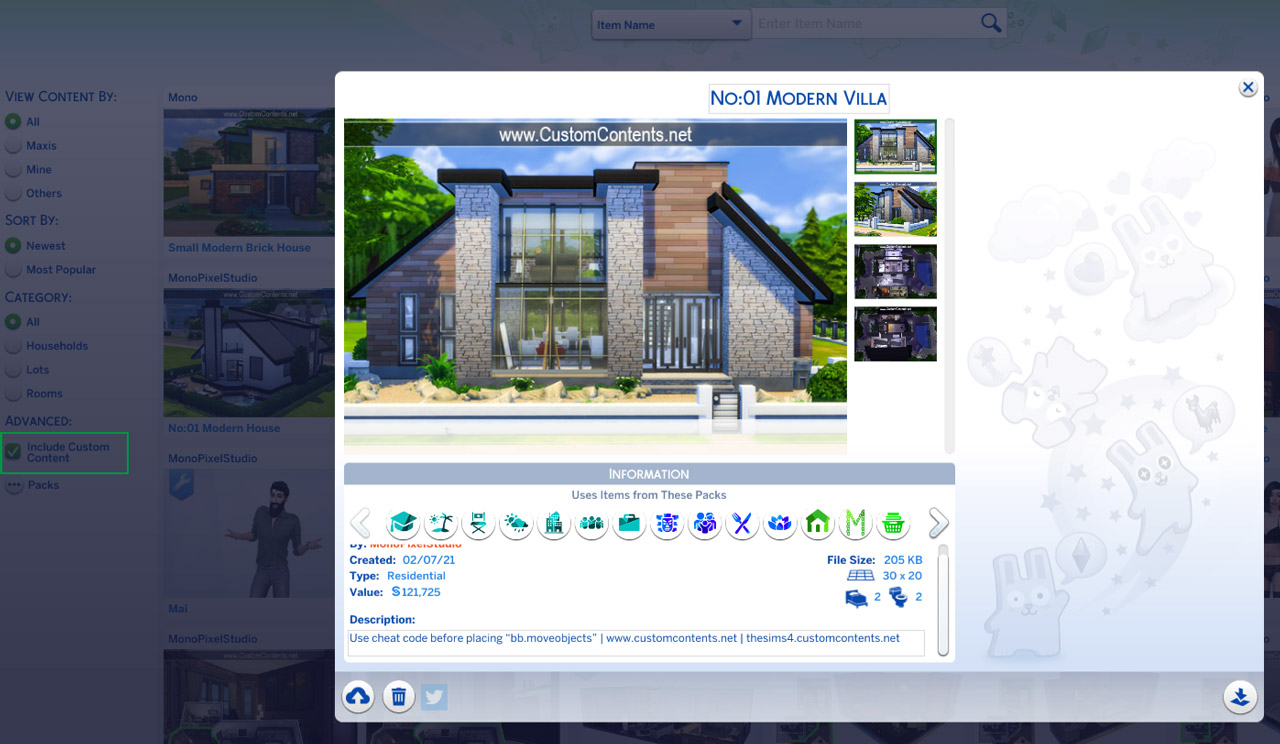 You should now be able to see the house in my library. If the house contains cc, make sure the "Include Custom Content" option is selected otherwise you won't be able to see it.
If you don't have cc's or expansion packs used at home. These items will not appear in your home.